You want more customers in your B&B...

Seo can be viewed as the overall strategy to bring customers to your door. From meta-tags, to reviews from happy guests, seo is really much more than keywords and an seo plugin. Seo is how you get more guests in your Inn. We understand SEO as the total online effort...
The goal here at BnB SEO is to provide the tools and services, your lodging business needs to thrive online today. From keyword analysis to quality, technical seo repairs. Extensive analytical monitoring and reporting. Secure website hosting, building your website and monitoring reviews, lets manage how the world sees you online, together.
Let's bring more guests to your Inn...
Seo reporting with analysis and suggestions
Each week you receive an in-depth analysis
We highlight where there are errors in your website coding
We supply better keywords to drive bookings
How to use suggested keywords in your actual text
The meta-tags in the "head" of your website code
The "H" tags, the "alt" tags and the link anchor text
Search for duplication and redirects
How mobile friendly is your website?
Sizes and load times of images
On top of the audit and monitoring, we seek reviews and comments. We create, develop, and monitor directory and social media accounts
We address each issue in our reports and repair them!
We also monitor your online seo for changes
We respond to these further issues to repair them as they arise
We supply weekly reports detailing issues and repairs
Easily understandable traffic reports from Google Analytics
Many websites have technical seo issues requiring a professional seo
Consultations and seo advice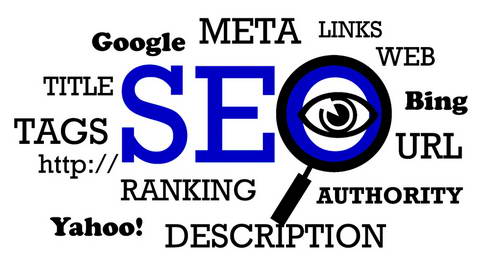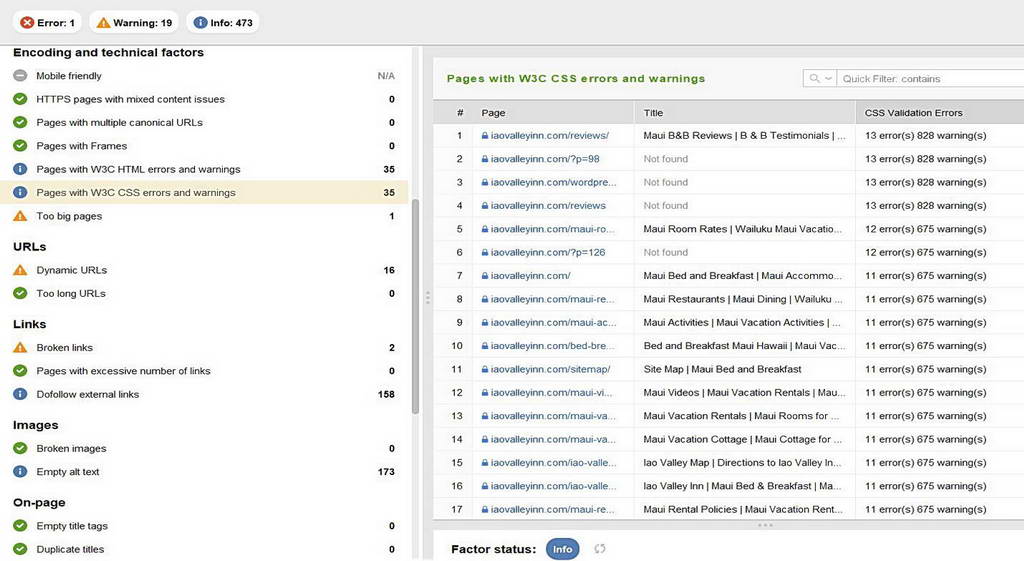 We view an Inn's website and seo as growing in these steps:

B&BSEO is here to help!
Well beyond coding and meta-tags, we understand that seo includes your business messages, combined with customer interactions, are extremely important to your overall search engine rankings. Happy guests leaving great reviews, is our goal. Let us help you.
A Great Business Equals Happy Guests